S.H. Goren specializes in engineering, designing and manufacturing various kinds of first response vehicles. Our experienced engineering department works together with our customers to understand and meet their needs and supply the best solution.
Our products are based on the highest and most innovated technology's available today.
In addition to our high extinguishing power we provide reliable, low maintenance and easy to use solutions.
Set up for any kind of vehicle, trailers and more
Minimum maintenance together with long lifespan
Operation in the harshest weather condition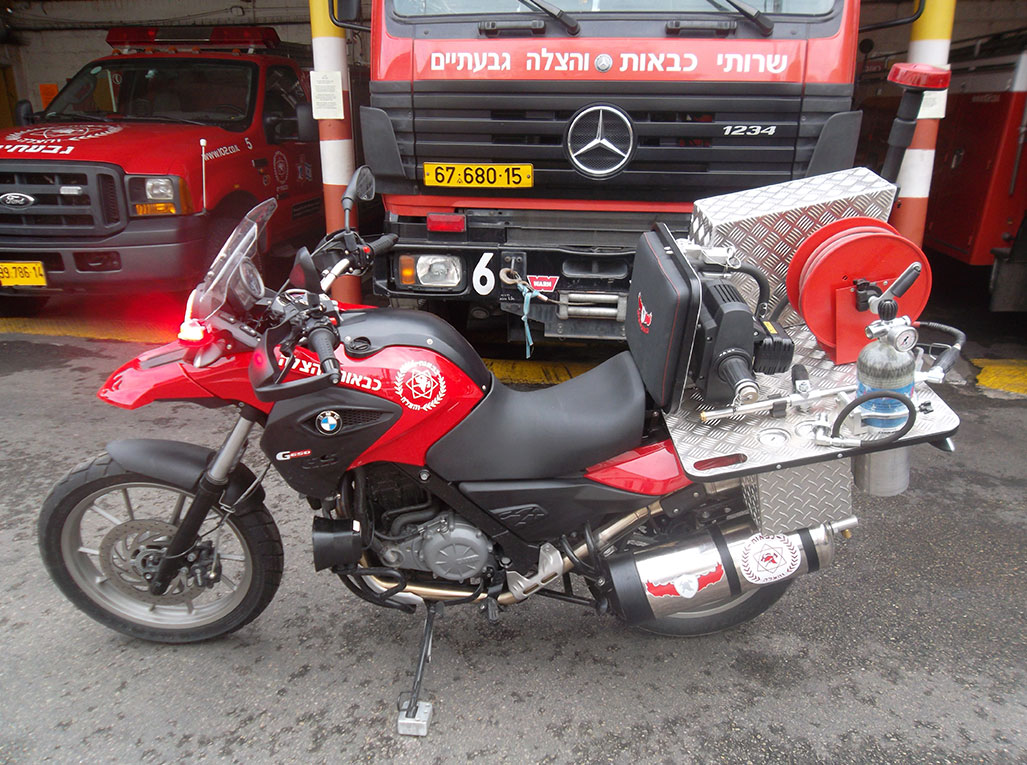 Enforcer MC- Firefighting motorcycle for First response vehicles in urban or off-road areas.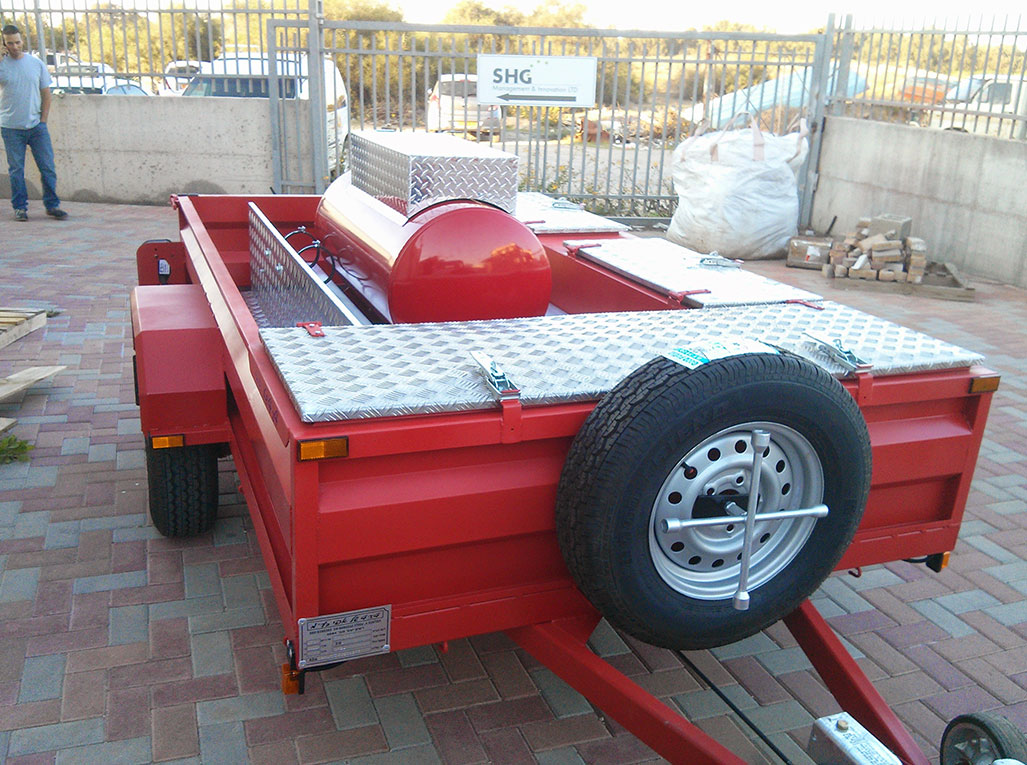 Enforcer 60- Installation on trailers including various additions.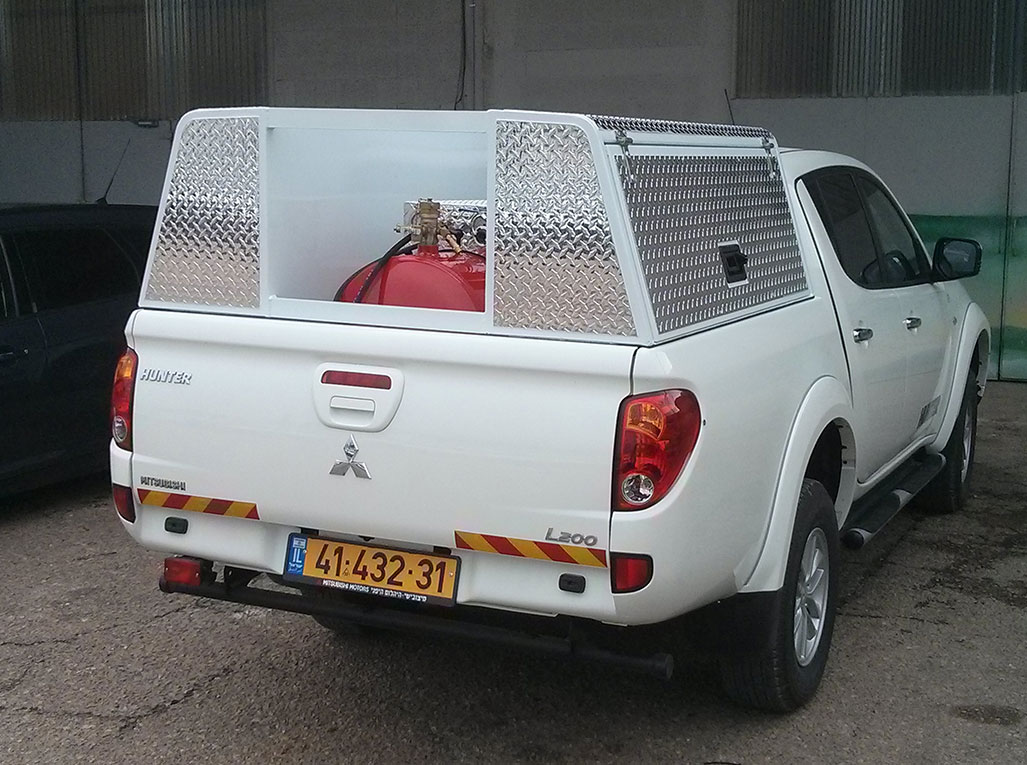 Enforcer 60- Installation on trucks and vans including light weight emergency storage chassis.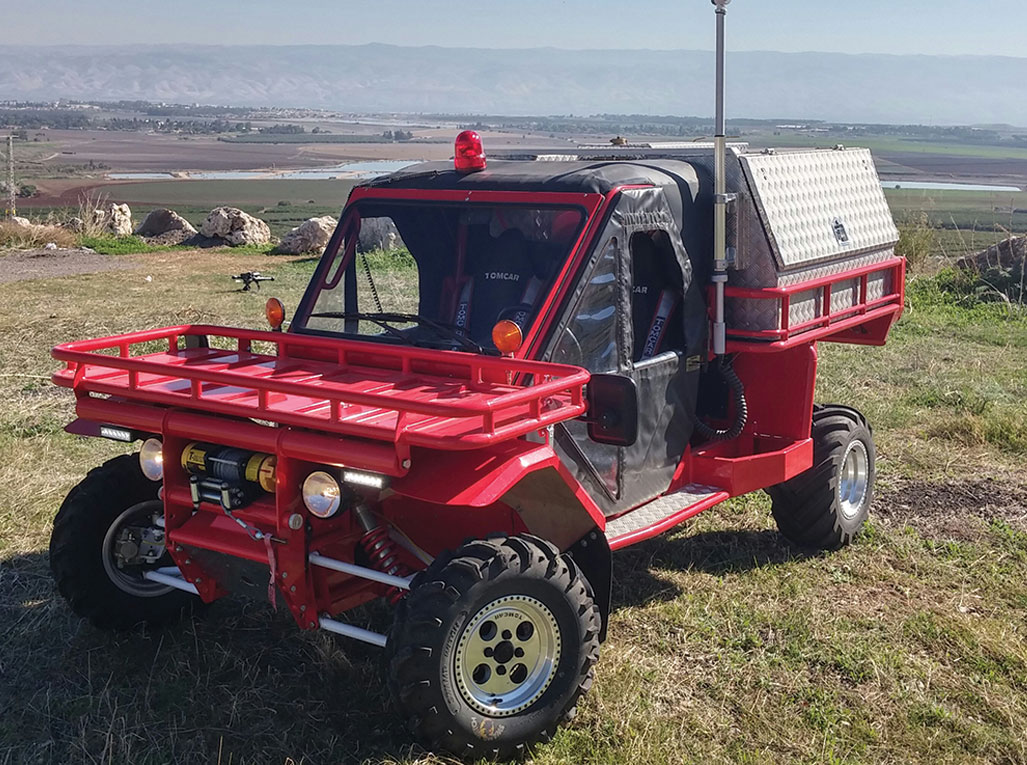 Enforcer 60 Tomcar – Firefighting rescue vehicle for First response vehicles in remote areas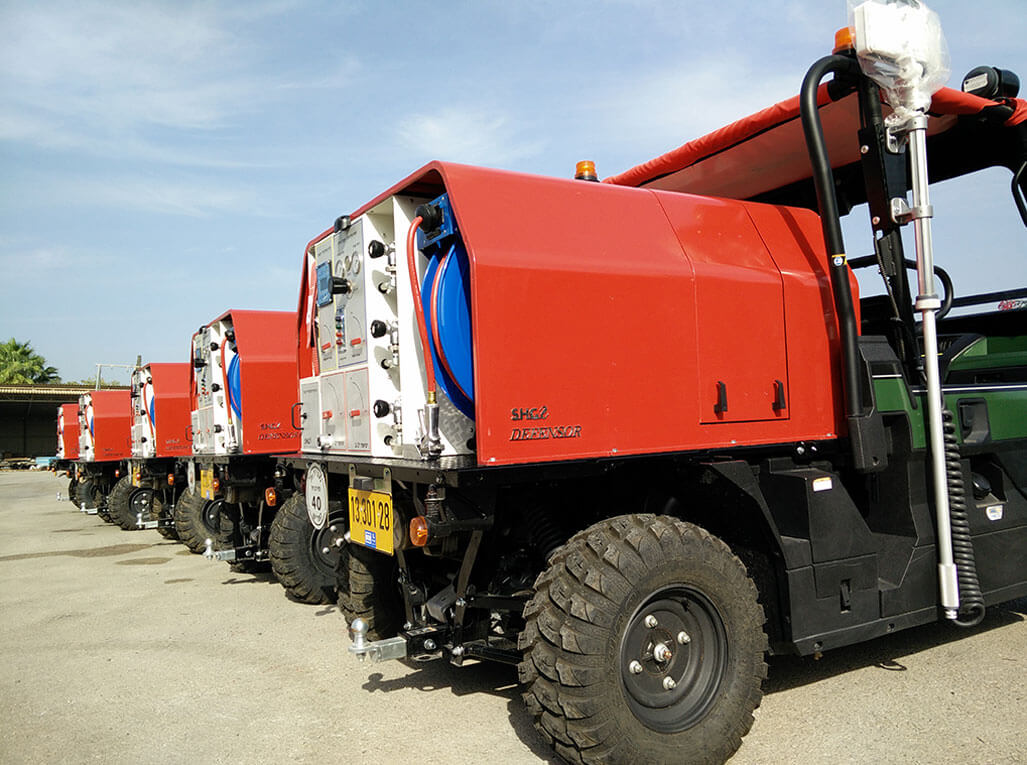 DEFENSOR- The most reliable and equipped mini fire truck in the world.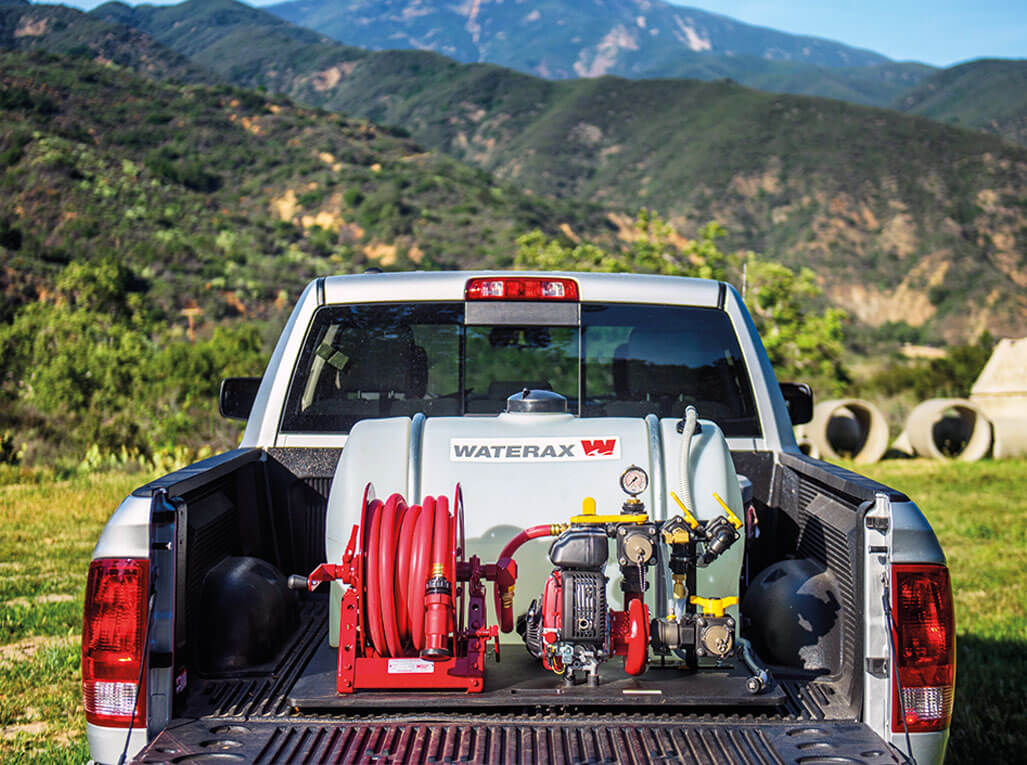 Waterax - a compact and lightweight firefighting unit designed for use on ATVs and small utility vehicles.